ABOUT LUZDESEDA
---

---
Made in Spain
WE ARE CRAFTSMAN OF THE TEXTILE BEAUTY
Being the third generation dedicated to the textile business, Luzdeseda was founded with the aim to offer a high quality, exclusive and unique product.
We offer from small to big quantities to our customers on personalized digital printing textile.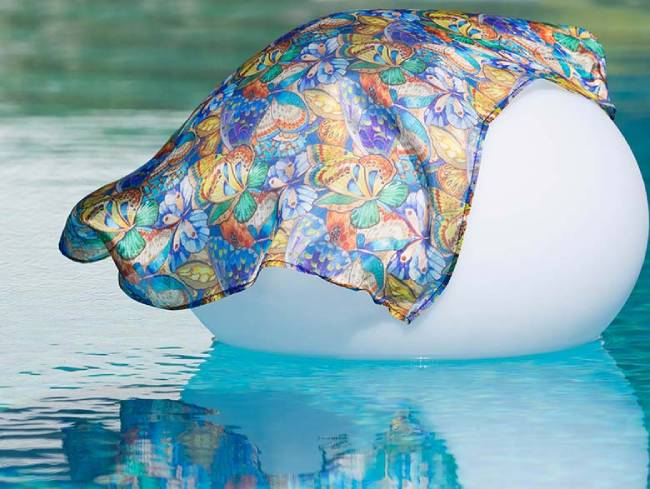 TYPES OF SEWING
---

---
Finished by hand - machine
PRODUCTION PROCESS
---

---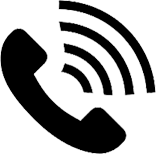 ConsultancyAny questions? Contact us. We will inform you about sizes, handkerchief combinations, fabrics, type of sewing and prices.
You don't have any design?
Our designers can create one specially for you.

Sending the filesSend us your design in tif or jpg format with a minimum quality of 200dpi to ensure the quality of the image.
The file must be sent by WeTransfer.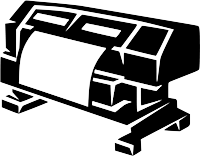 Printing processWe print your designs taking care of every single detail by using the latest digital textile technology.
Quality is our priority

Types of sewingChoose the type of sewing that defines your style.
Remember this is optional.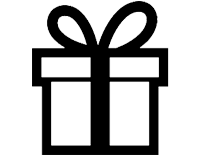 PackagingAll the orders are shipped in a cellophane bag.
However, if you prefer, we can offer you another type of packaging.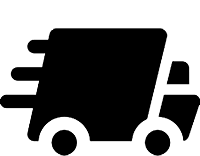 DeliveryAll orders are delivered within 15 days.
High quality work requires time and love.
CONTACT
---

---
Luzdeseda
Calle de la riba nº 5
08230 Matadepera
(Barcelona), España
---
Teléfono: 649 927 872
Online sale: 620 707 789
E-mail: info@luzdeseda.com